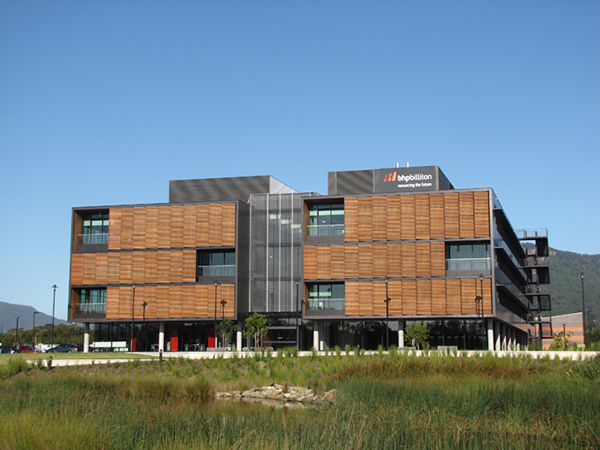 What is a sky sign?
Any large format sign that sits on the upper area of a large building, or high rise.
Why choose a sky sign?
As the name suggests a sky sign is designed to sit high on the skyline and make your brand visible from afar. If you're trying to make a statement and be seen - a sky sign is a great choice.
What are the advantages of a sky sign?
make an impact from a distance

huge brand awareness by placing your brand high in busy environments

maximum exposure during the day and at night

powerful message
How can we help with sky signs?
Sky signs need to be designed, manufactured and installed safely with careful planning and technical skill at every stage.
Visual Energy Signs is an experienced signage company in Wollongong that provides a complete service to deliver your sky sign project. This includes design and documentation, planning, engineering, council approval, manufacture, traffic management, safety access equipment, installation and maintenance.